A rare sighting of ol' Wifehorn and my dad. First time since I knew him he grew a beard.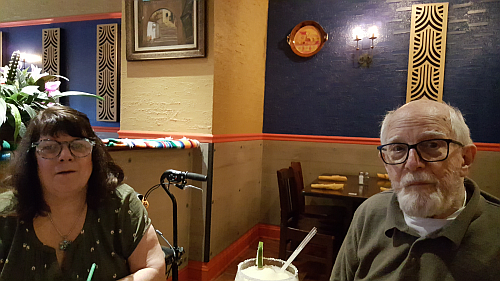 Will you look at the size of that margarita!
We're on the fifth floor in his retirement community, looking down on the Beltway that circles our nation's capital. Early spring, early morning.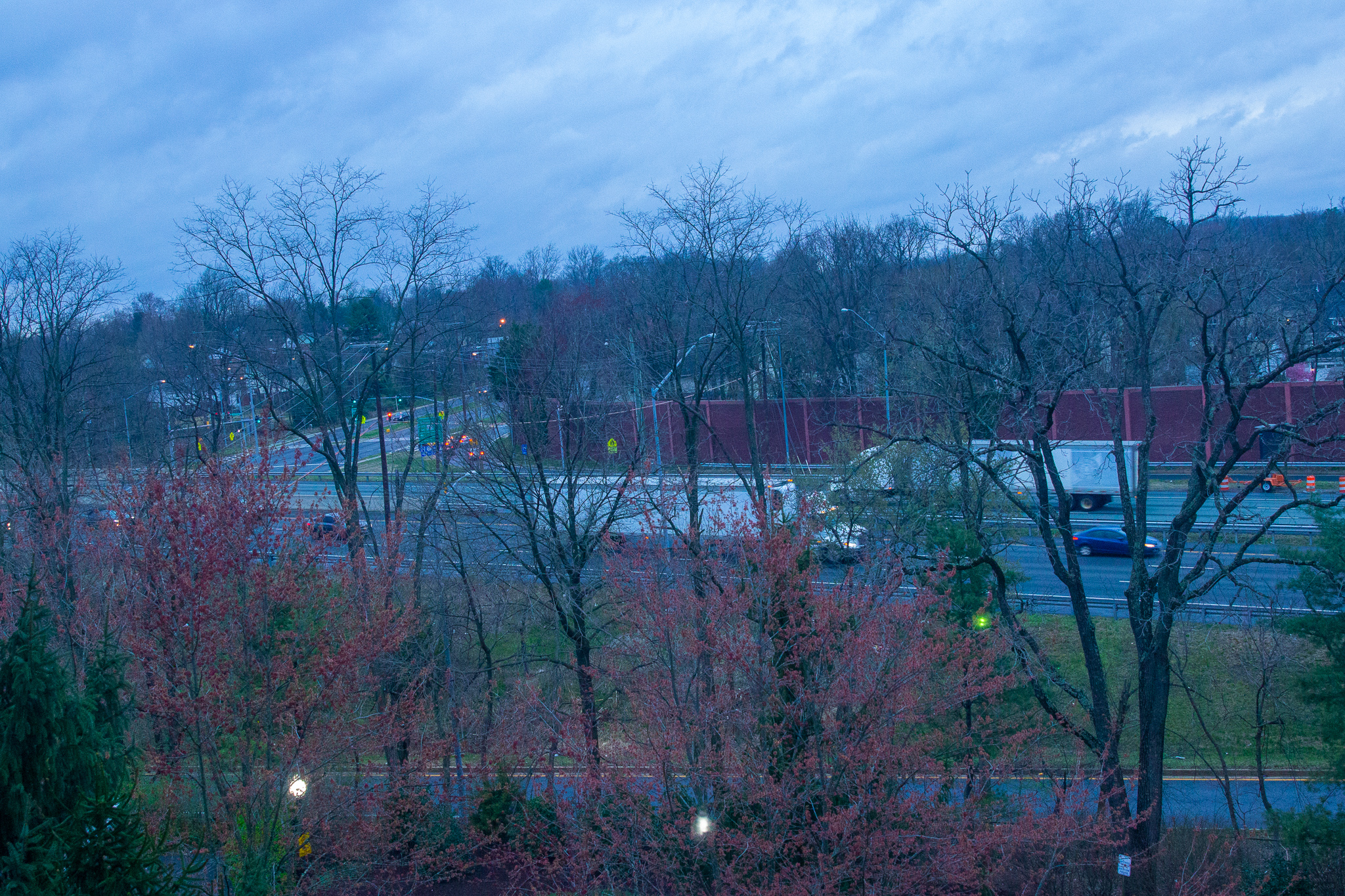 I finally got to visit my dad, first time since December 2019!