It's about 110 outside, and a large part of the northwest San Fernando Valley is now without power.
The LAFD reported this fire/explosion at a DWP station about 1.75 miles from me about 30 minutes before I lost power:
http://abc7.com/news/fire-explosion-rep ... e/2197507/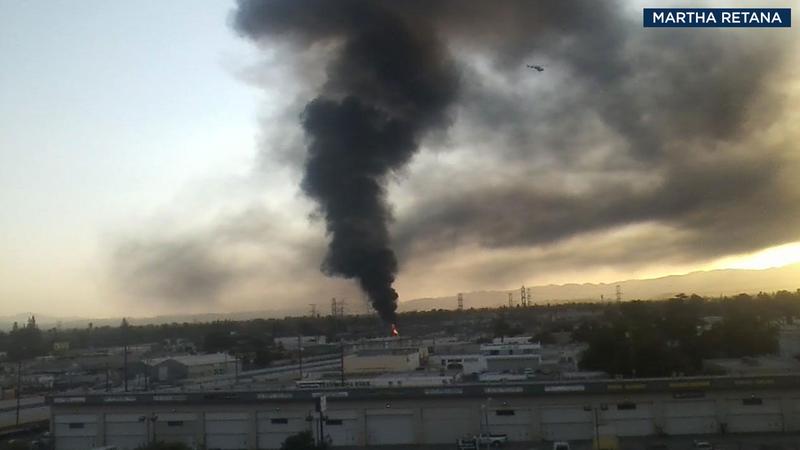 NORTHRIDGE, LOS ANGELES (KABC) -- Smoke could be seen for miles after an electrical fire and explosion erupted inside a Los Angeles Department of Water and Power facility in Northridge Saturday afternoon.

The explosion was reported around 6:53 p.m. in the 18900 block of Parthenia Street, according to the Los Angeles Fire Department. It was reported in a high voltage electrical equipment area of the facility.

People were reporting power outages in the area, but it was not immediately known how many people were affected.

LADWP responded to the incident on Twitter, saying power had been cut off to the facility as a safety precaution and that it served the northeastern portion of the San Fernando Valley.
"northeastern" must be a typo in the LADWP twitter post.